What flooring is most scratch resistant?
When considering the best flooring for a busy home, especially when thinking about flooring for pets, scratch resistance will be a priority. Although wood is durable, it can be prone to scratches. Stone flooring, while scratch-resistant, can also be quite cold and hard so not necessarily the most comfortable (and likely to be mainly used in kitchens if laid in the home).
For a high level of scratch resistance, while still looking attractive, porcelain and ceramic tiles are a popular choice. If choosing which is better between ceramic or porcelain tiles, an easy comparison is that porcelain tiles can be more expensive than ceramic tiles. Porcelain is also a little more water resistant, while ceramic tiles are porous and can let in moisture. However, because porcelain is harder than ceramic, it can be tougher to cut and shape.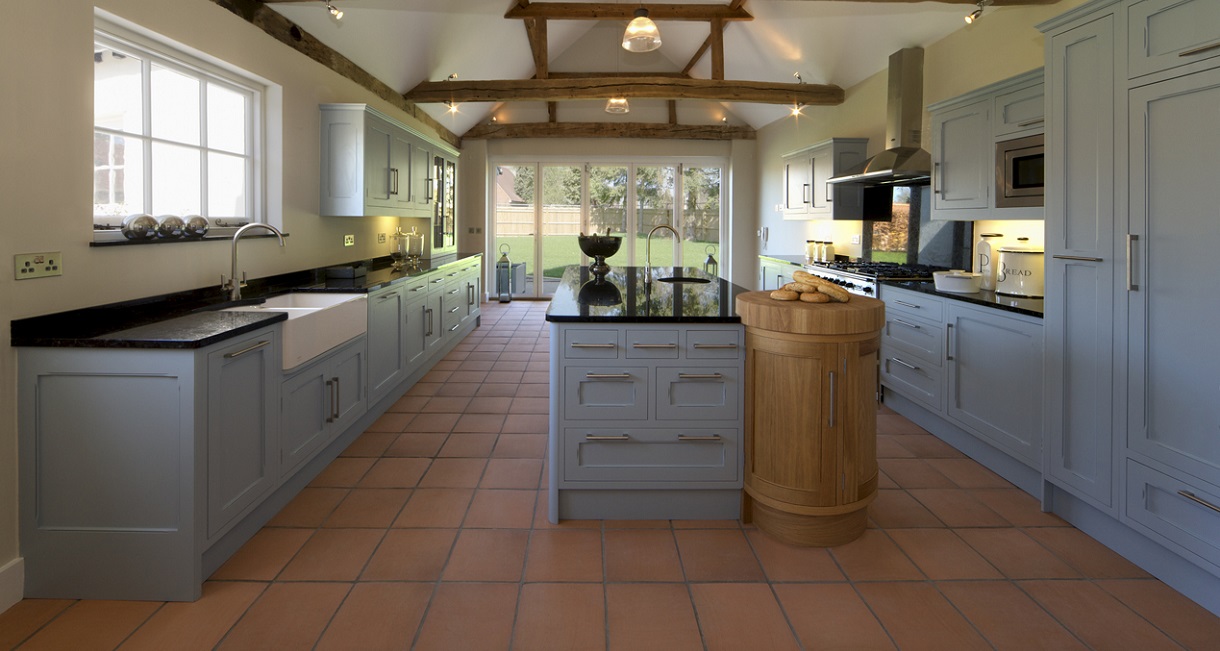 Best flooring to improve home value
It's difficult to say what can add value to a home, as home improvements can depend on personal taste. Like installing a new fitted kitchen, there are certain things that seem to be timeless in their desirability.
A solid wood floor never seems to fall from fashion. With the abundance of rich tones, the natural grain and sense of homeliness and warmth, a wooden floor is timeless. The different types of woods available, including oak wooden flooring, most tastes are catered for, making it an attractive investment for a property.

You can find out more about choosing the best flooring for you at Trade Corner. We're on hand to help with home improvements from roof to basement.
Disclaimer: The information contained on this page is intended as an overall introduction and is not intended as specific advice from a qualified professional. Travis Perkins aims to avoid, but accepts no liability, in the case that any information stated is out of date.