The Travis Perkins Group is committed to the principles of responsible sourcing and are committed to working with leading global forestry certification organisations.
We know it's important that the wood in our products has come from well managed forests.


Sustainable Products and Services
We are embracing the changing needs of the market by providing a range of products and services designed to help reduce the impact on the environment. With Tool Hire offering Customer Waste , SBS offering training and technical services supporting new sustainable construction ideas - we've got the future covered.

Measurable, Accountable, Responsible
We achieved ISO 14001 certification across our entire network and branches. Our approach to climate change risk and opportunity has been recognised by the CDP. And our carbon reduction efforts, from our building and vehicles, have been acknowledged by the Carbon Trust Standard. Our membership of the WWF's global forest and trade network, and of the Green Building Council continue to inform our detailed improvement plans.
Protecting the Environment
The Travis Perkins Group regards Social Responsibility as an essential factor in the continued success of our business. We operate a formal Environmental Management System and we are committed to including environmental considerations in our decision making at every level within the company.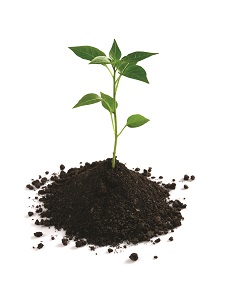 Reducing our Delivery Carbon Footprint
We measure and report our carbon dioxide emissions. We've invested in route planning software. We track our vehicles, monitor their speed and challenge out-of-zone deliveries. We have a roadmap full of activity that will see us almost halve our carbon intensity by 2018.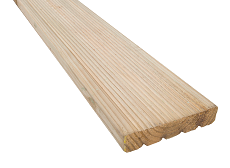 Supply Certified Timber Requirements
We are committed to continuously increasing the percentage of the raw material content of our timber products that is certified to one of the internationally recognised standards and, to this end, we regularly challenge our timber suppliers to improve their own performance.
All of our timber is EUTR compliant and we believe we are presently the only multiple general merchant to be able to offer FSCⓇ and PEFCTM certified products from all of our branches. We have a wide range of certified products available, including MDF, OSB, chipboard, carcasing, softwood and hardwood, plywood and a range of solid hardwoods.
Shop our Timber products here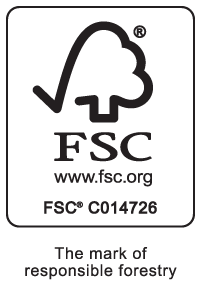 The Forest Stewardship Council® (FSC®) is an international network designed to promote responsible management of the world's forests.
Look for FSC® certified products.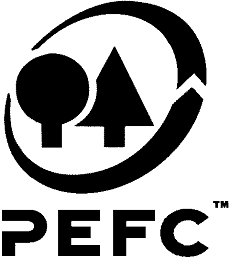 The Programme for the Endorsement of the Forest Certification (PEFC™) is a framework for the recognition of the forest certification schemes meeting internationally recognised requirements for sustainable forest management.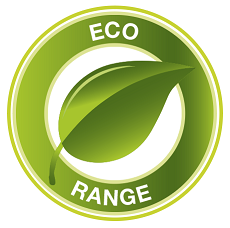 Travis Perkins is commited to operating efficiency and supplying sustainable building and hire products to our customers.
Our 'Eco Range' products have been selected, as they have reduced enviromental impacts such as reduced air emissions, dust management, noise reduction, fuel efficiency, reduced carbon emissions and the use of low carbon technologies.
Click the below links to view our Chain of Custody (COC) certifications:
FSC® certificate | PEFC™ certificate | ISO 14001:2015 certificate